Chris Fourie#
Medical doctor turned health data scientist and machine learning engineer, trying to use the powers of AI for social good.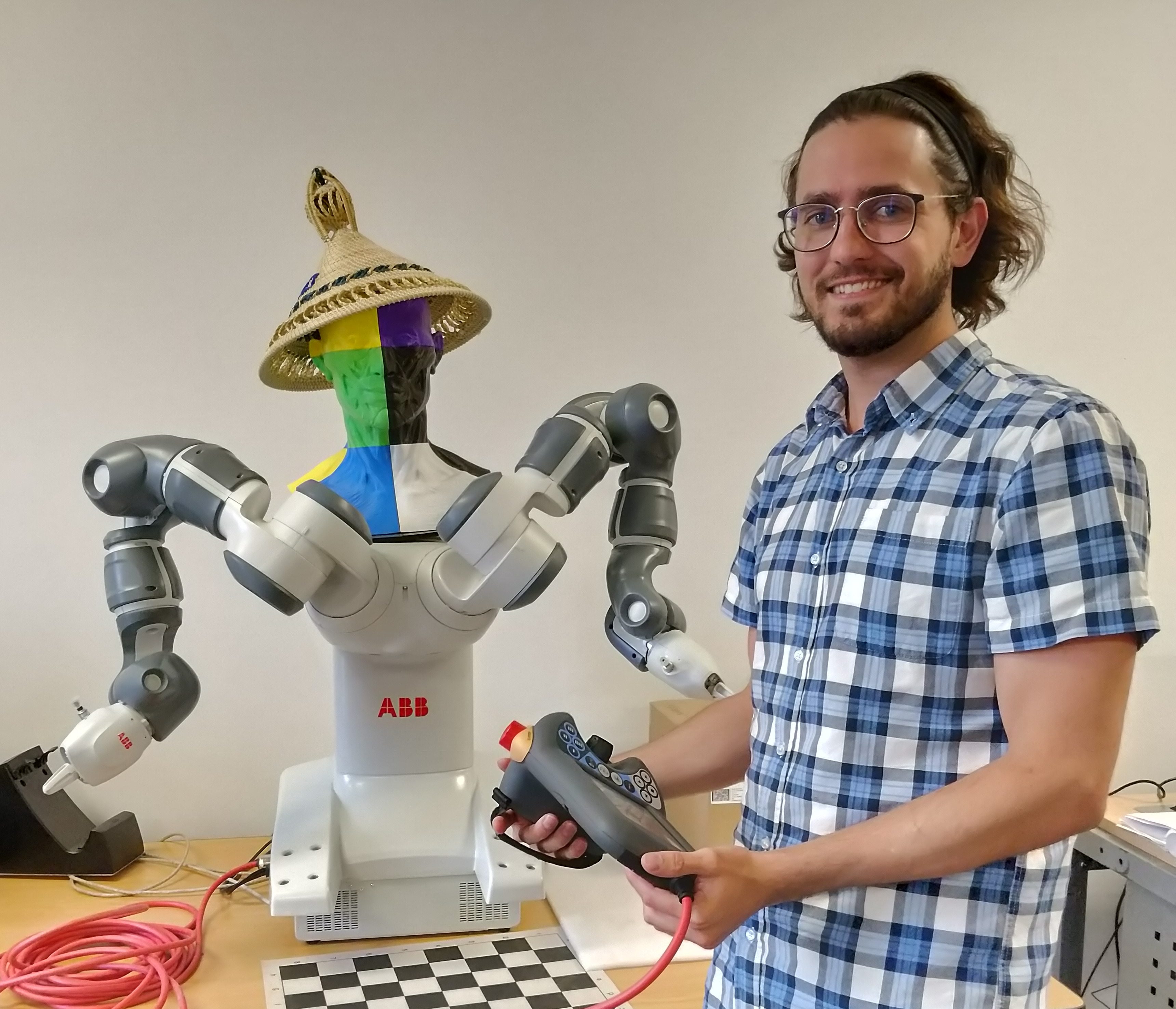 Research#
Fundamental research interests:
Computational neuroscience
Machine learning
Collective intelligence
Multi agent modelling
CoAgent networks
Applied research interests:
AI for healthcare
Reinforcement learning for data driven public health policy and dynamic treatment regimes
Privacy preserving AI for health
Communities and academic affiliations#
Industry#
Independent contractor for LifeQ
Research engineer
MLOps
Time series health data
Remote and continuous health monitoring
IoT for health
Independent digital health consultant
Health data engineering
Privacy preserving AI for health data
Selected master's work#
Research report#
Impact of Noise on Learned Value Functions at Depth in CoAgent Networks for Neural Network Credit Assignment
CoAgent networks (CoANs), networks of reinforcement learning agents, have been shown to be a biologically plausible alternative to backpropagation for solving the neural network structural credit assignment problem [Gupta et al. 2021]. This is accomplished where many agents, each as a neuron in a stochastic neural network, use only their local policy gradient and a global reward. Noise is an important consideration in the learning dynamics of any stochastic neural network [Schoenholz et al. 2017]. We investigate the impact of noise on learnt value functions for baselines and Actor-Critic methods in CoANs at depth. We demonstrate that with additional layers, CoANs using REINFORCE, REINFORCE with a baseline or Actor-Critic methods perform significantly worse. However unbiased variance reduction methods are effective at alleviating this to a moderate extent. For CoANs of increasing depth and width using Actor-Critic methods we show that learned value functions are more sensitive to noise. We show as well that large bootstrapping bias impacts Actor-Critic CoAN methods significantly.
Projects#
Machine Learning#
Reinforcement Learning#
Computer Vision#
High Performance Computing#
Algorithm Analysis#
Recursive Algorithms - Find max sub-array (Java) - [repository]
Search trees - Binary, Red Black and Order statistic (Java) - [repository]
Robotics#